We are putting together a native Aussie garden (and when I say we I mean Terry, I just supervise in the garden). Where we live is prone to drought so planting native Aussie plants makes sense, they are already drought resistant. Not to mention some of them have the most amazing flowers.
I went and took a bunch of photos in the garden a couple of weeks ago.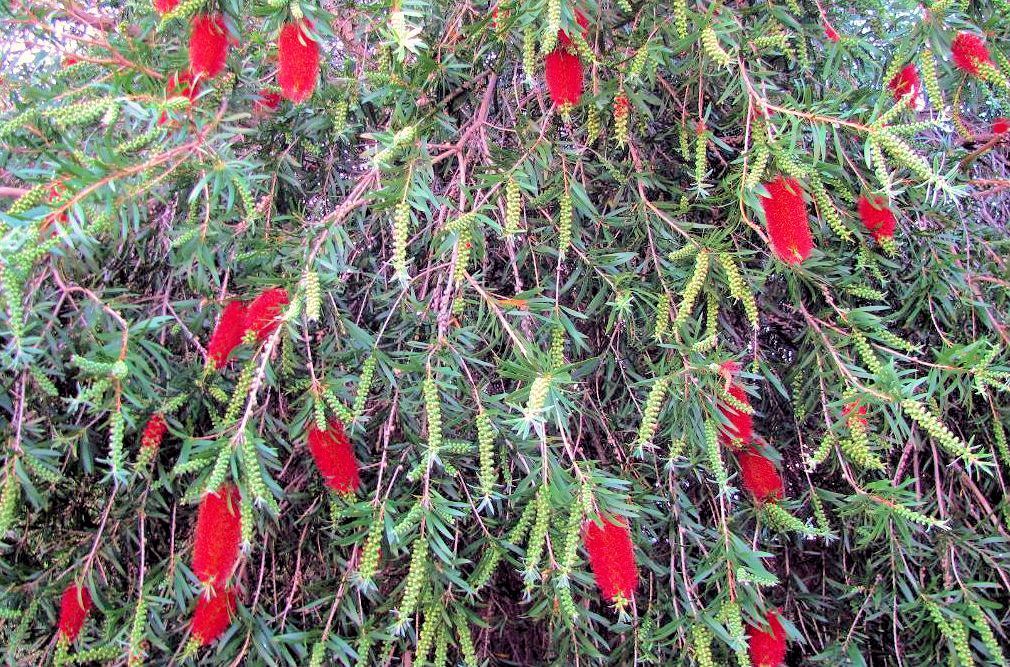 Red Bottlebrush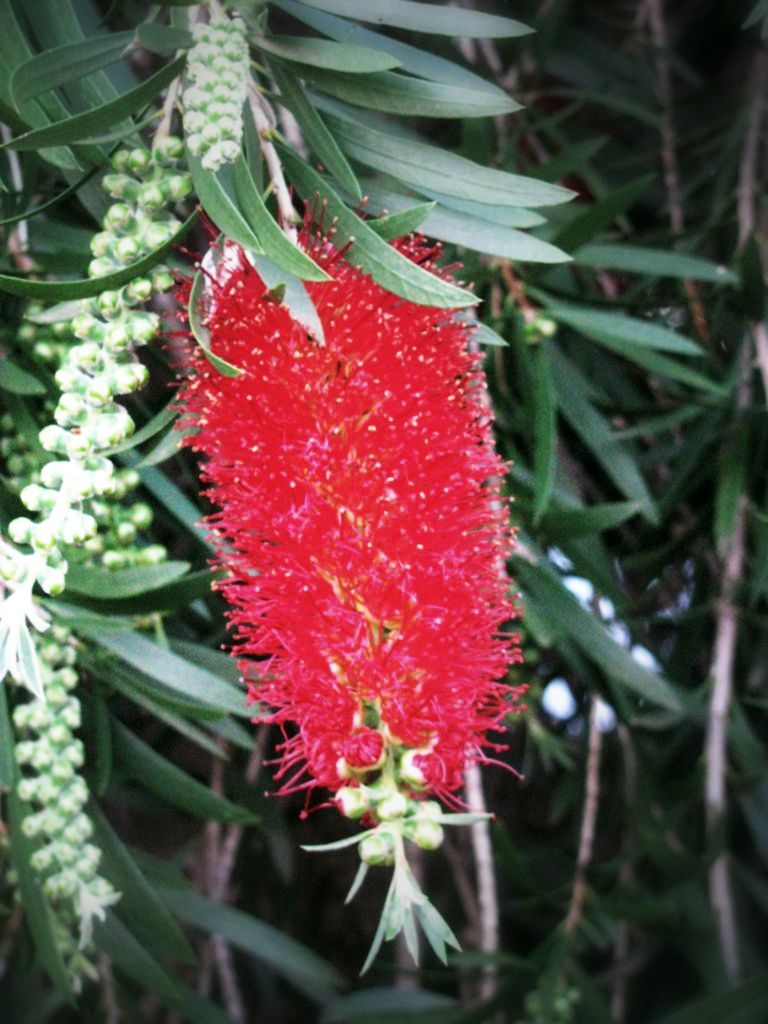 Pink Bottlebrush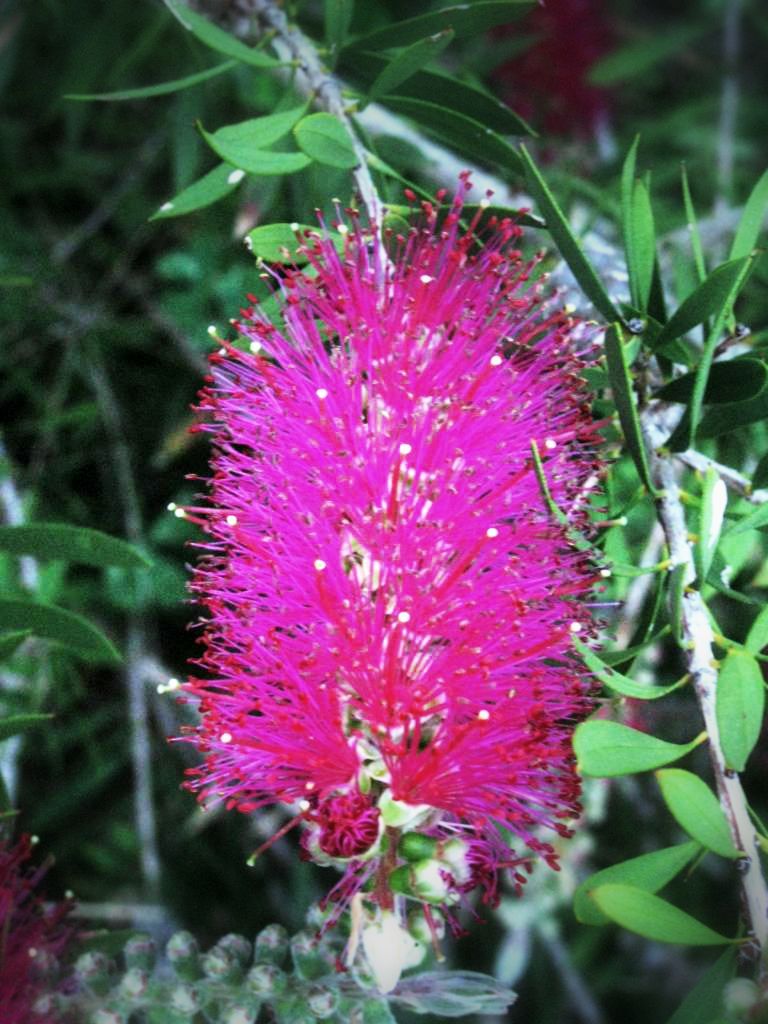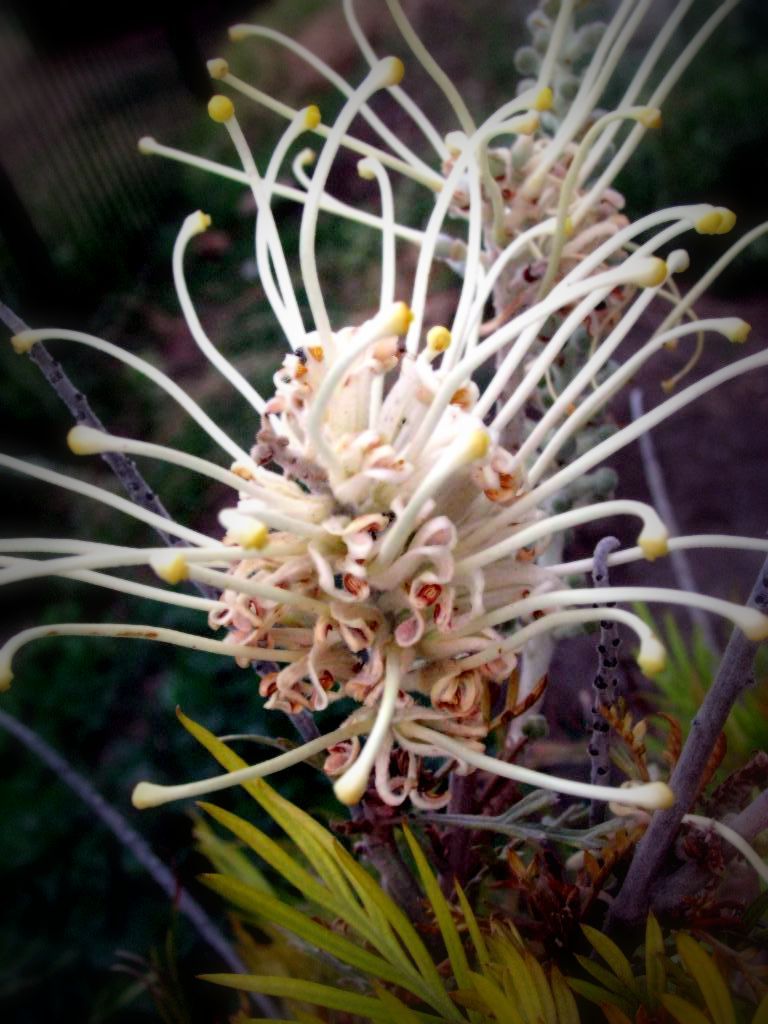 White Grevillea
Creeping Grevillea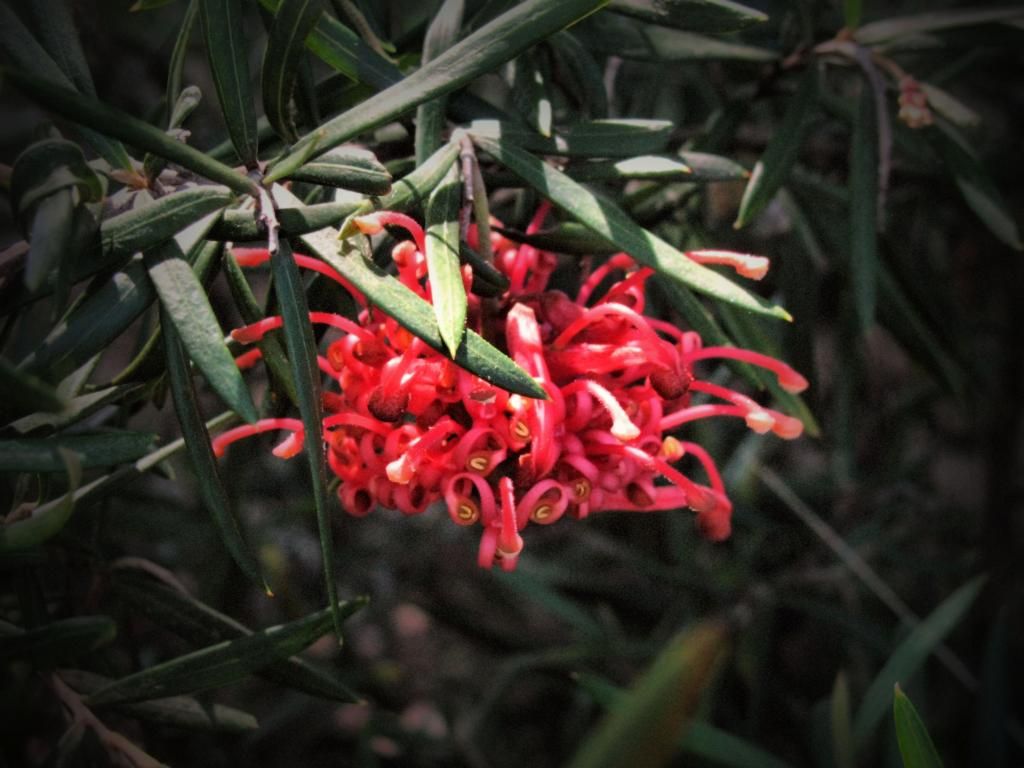 An Orange Grevillea Bush
Resting in the shade of the Bottlebrush
No idea what this is but it's fantastic for a couple of weeks a year.




It makes our boring driveway interesting for a while.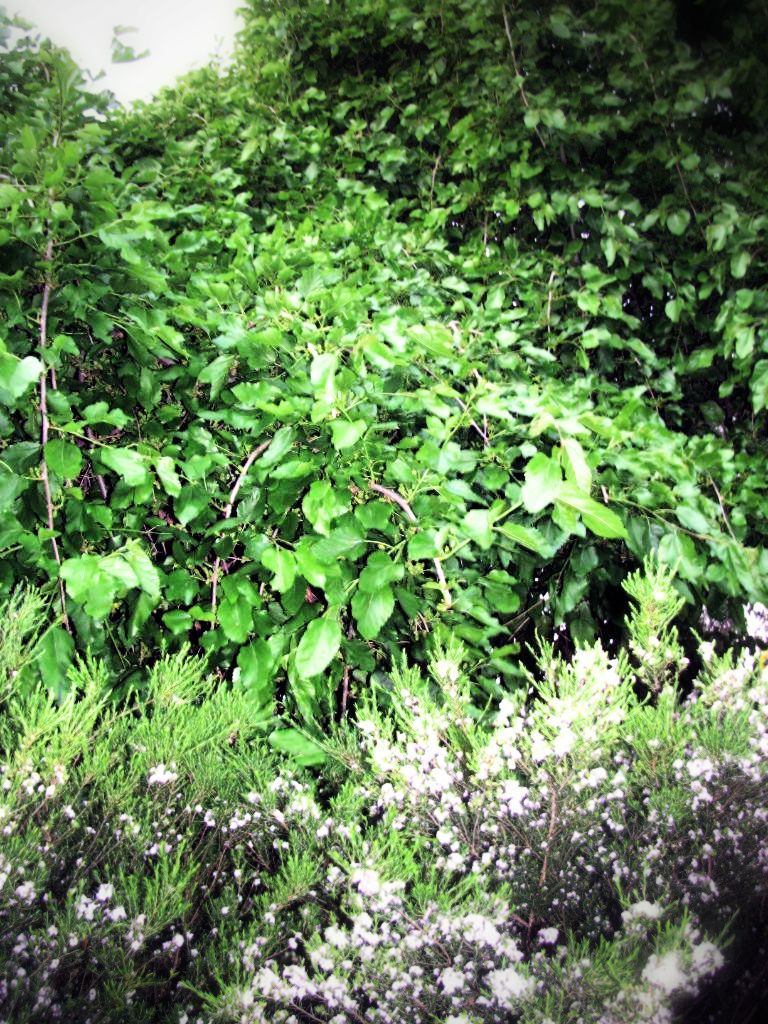 South African Diosma surrounds the Mulberry Tree that was here when we moved in.